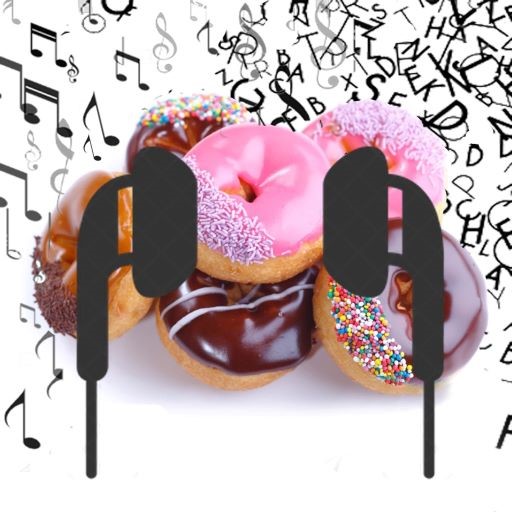 http://www.stepbystepdyslexiasolutions.com/
What causes a person to have dyslexia and where can testing be done? Parents recognize their children are different than the others, but trying to get help is extremely difficult. Listen to a mother's story about her young son receiving the help he needed.
Dr. Marianne Cintron is a Doctor of Education in Leadership and Administration, has a Masters in General Education and one in Special Education, and has two California Teaching Credentials. She is a Dyslexia Specialist, President of Step By Step Dyslexia Solutions, and a National Teacher Trainer. She has twenty years of experience in Education, ten years as a Classroom Teacher, is an Author, App Developer, Curriculum Writer, and Speaker.
Please comment and share!
http://www.stepbystepdyslexiasolutions.com/
://www.stepbystepdyslexiasolutions.com/